Born November 25th, 2017 – 3 girls and 3 boys.
E Litter is here. June zum Kolbenguss V6 GSDCA Seiger Show 2016 and SG79 BSZS 2016. Father is Quanto von der Lilienthalstrasse V3 GSDCA Seiger Show 2016. Super bloodlines. Grandparents are VA1 BSZS Kronos v Nurburgring and VA1 BSZS Schuman von Tronje. These puppies have the genes to go as far as you want them. Both parents excel in protection and as we all know Kronos and his dad, Enosch v Amasis, where both 5-5 in bite work at the BSZS when they both went VA1. And now with both Kronos and Enosch in China this bloodline is getting harder and harder to come by. 
Quanto von der Lilienthalstraße
New 28 Litter – More info coming soon.
F Litter info is coming soon.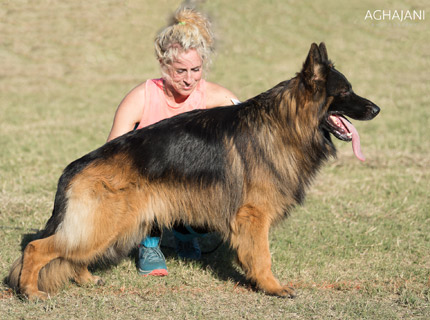 Champ von Edelweiss SG3BSZS Germany 2016/V2)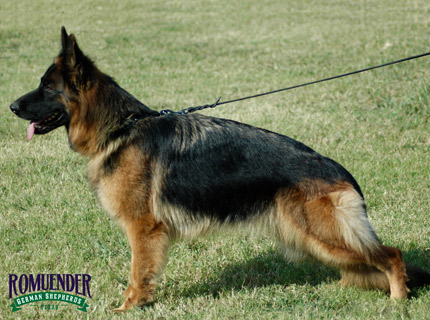 Xindi di Casa Pelici (VA4 BSZS Germany/VA1 USA)