About our Long Coat German Shepherd puppies for sale
We ONLY breed West Long Coat German Shepherds. AKA Long Haired GSD.


Pricing starts at $4,000
Puppies are AKC registered
Microchipped
Dewormed at 2,4,5,6 and 8 weeks.
Vet checked before leaving
2 year health guarantee
Deposits on our long coat German Shepherd puppies are non-refundable unless we decide the situation for puppy placement is not a good fit. We only take deposits if we have a confirmed litter.
We breed to improve the breed. If that makes sense and take these breedings seriously.
This standard was set by the SV in Germany and we strictly follow it. I did not set these rules the founder of the breed did so makes sense to follow them.
Hopefully the information gives you the questions to ask your next potential breeder.
We are always here to answer questions and support you for the lifetime of the dog.
Current & Planned Litters
Taking deposits
Puppies will be ready to go home around mid to late April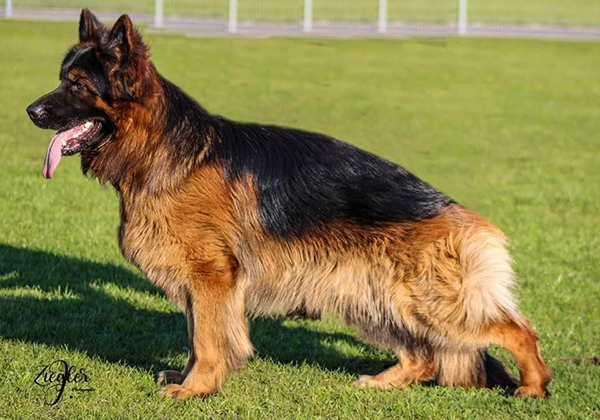 IGP2 Kkl HD ED normal LÜW 0 DM Clear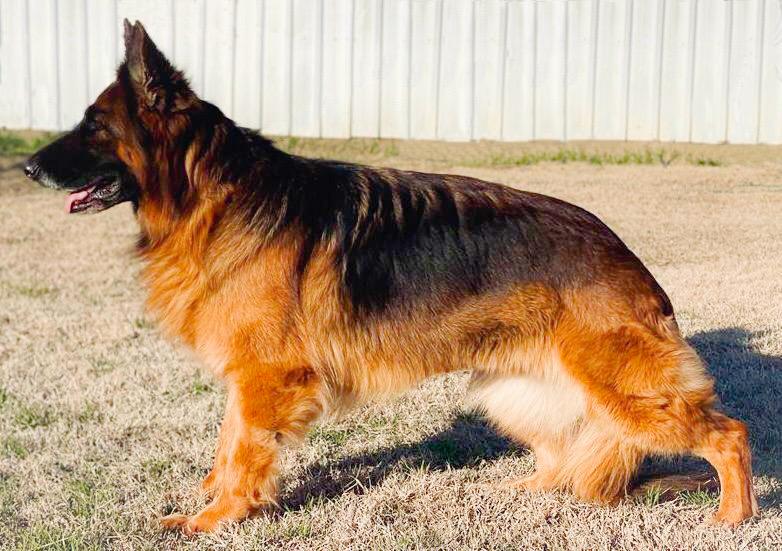 IPO1 Kkl HD ED normal DM clear
Taking deposits 
Puppies will be ready to go home early June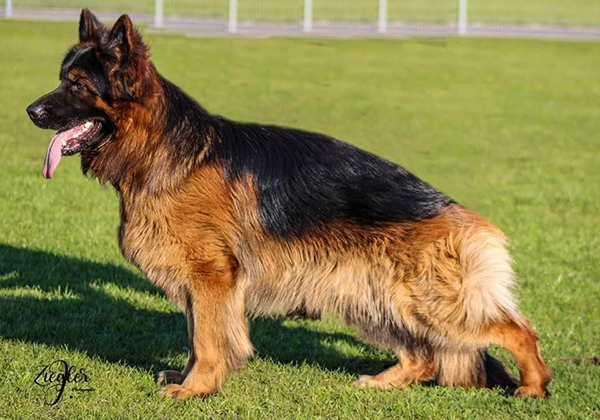 IGP2 Kkl HD ED normal LÜW 0 DM Clear IGP1 Kk1 HD Normal  EF normal DM Clear
Taking deposits
Puppies will be ready to go home mid April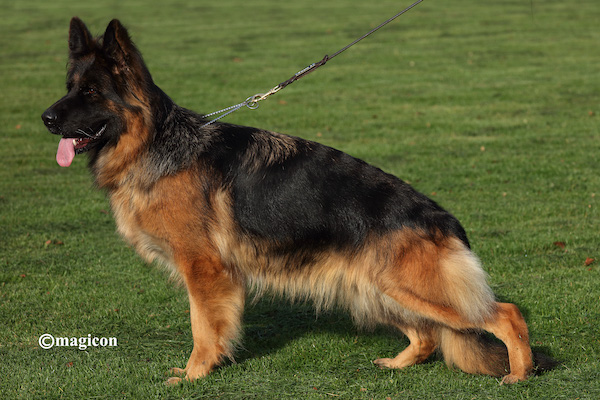 VA5 Yeevee vom Lärchenhain
V1 (SG2 BSZS 2022) Calvados vom Holtkamper Hof
IGP2 Kkl Hd ED Normal DM clear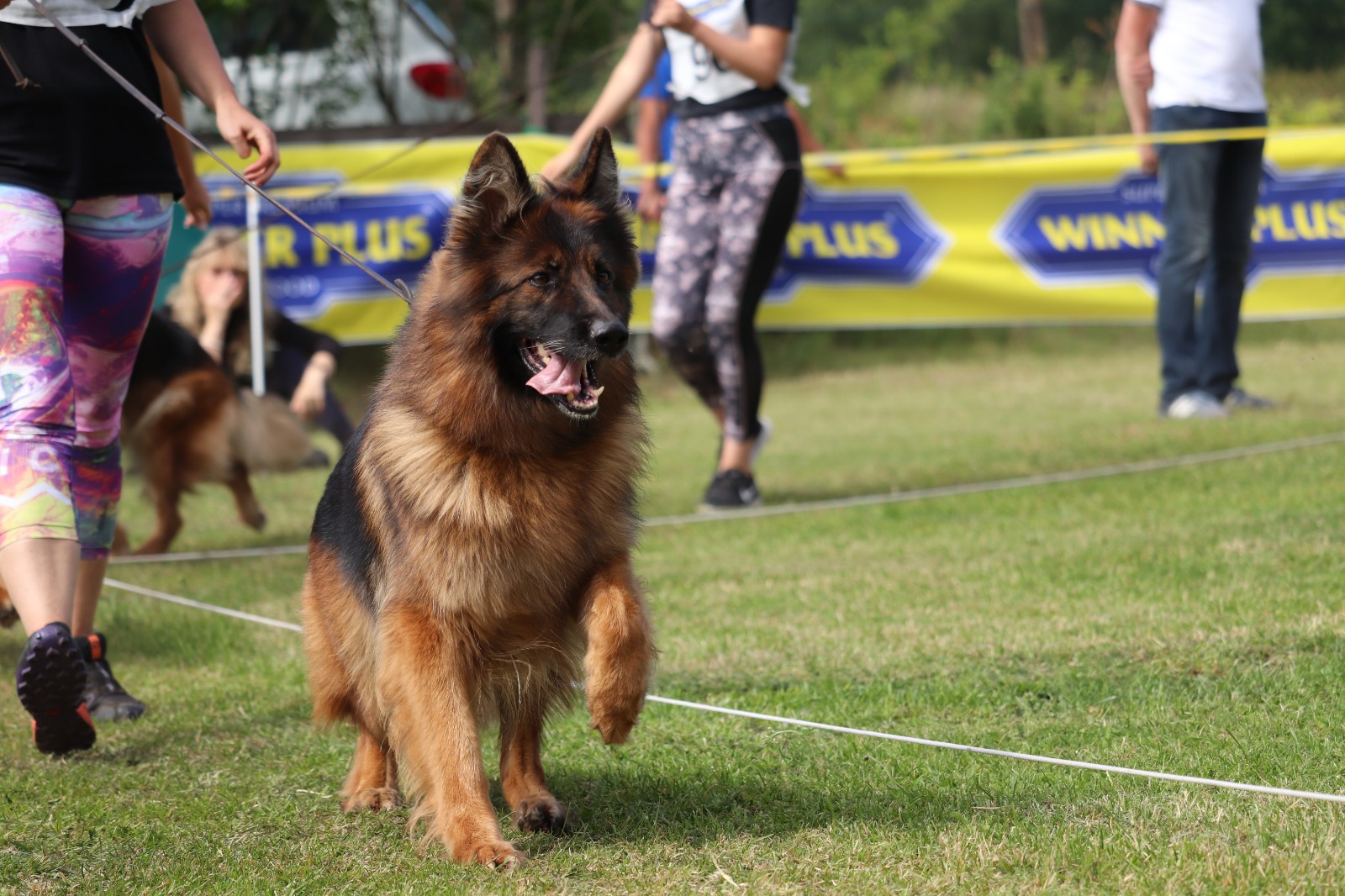 IPO3 KKL HDED Normal DM Clear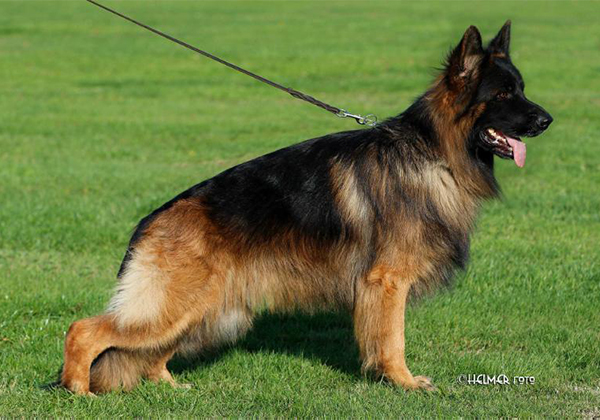 KKL HDED Normal DM carrier not affected